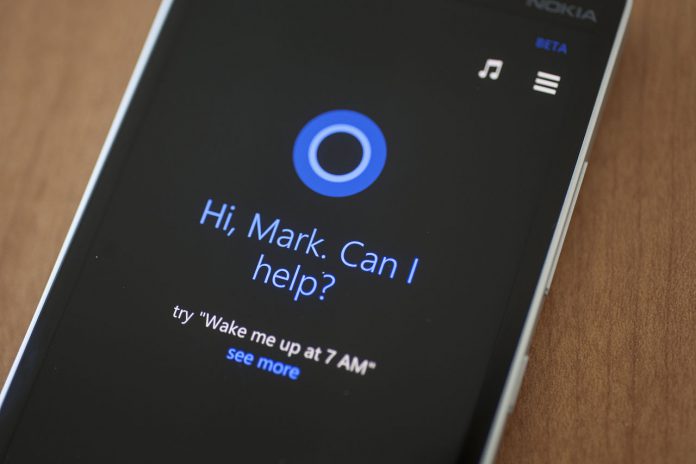 Microsoft added Cortana, the voice assistant in Windows 10. It comes pretty handy when you need to search something. However, it uses Microsoft's Bing search engine in the back and forces you to use the same. Bing is good enough but most people prefer Google over Bing.
Also, Cortana opens your searches through the Edge browser. By default, it can't be changed and again, Microsoft forces you to use it. Fortunately, there are some third party resources available which can help you.
How to make Cortana use Chrome instead of Edge?
As said earlier Cortana opens all searches using Microsoft Edge. Earlier it was possible to select the default browser for Cortana. However, with recent updates, Microsoft stopped that. To change default browser of Cortana from Edge to Chrome, you need to follow this steps.
Step 1: At first download the EdgeDeflector app from here. Now launch it and it should install in the background.
Step 2: Press the Windows button or from the search box enter a term. You need type until you see 'search the web' below the term. Now press Enter.
Step 3: A pop-up windows will appear. Now select the EdgeDeflector app from the list and check on 'Always use this app'. Now press OK.
Step 4: Now Cortana will open the search result in your default browser. If you have already selected Chrome as your default browser then this should be already done. In case, if you have not selected your default browser yet just go to Settings. Now go to System > Default Apps. Finally, scroll down to find web browser and select Google Chrome from the drop down list. Now you're good to go. Cortana will open all searches using Chrome.
How to make Cortana use Google as Search Engine instead of Bing?
If you're okay with Bing then you are already done. But if you want Cortana to show search results from chrome just do the following.
Download the Chrometana extension from Chrome Web Store. Chrometana will redirect all your Bing searches to Google. So when Cortana will try to search using Bing it will redirect the search to use Google.
Make sure that when the extension is enabled you won't be able to search anything on Bing anymore. As all of your bing searches will be redirected. To solve this you can just manually disable the extension.
You may also like to see: Featured: Everything you need to know about Windows 10 S