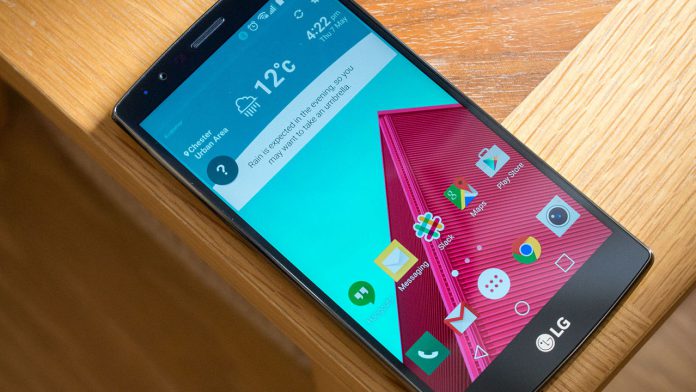 Today LG has launched their new flagship called LG G6 in India. The device comes with a dual rear camera. Check out the price and specifications of the device below.
LG G6 Specifications:
Snapdragon 821 1.4GHz octa-core SoC
5.7-inches QHD+ (2880 x 1440 pixels)
Rounder corners display
5MP Wide (f/2.2) Front Camera
13MP Wide (f/2.4) and 13MP Standard OIS 2.0 (f/1.8) Rear Camera
4 GB of RAM
3300mAh Battery
Android 7.0 Nougat
Up to 2TB memory storage
64GB internal storage

Available on: Amazon
Available from: 29 April 2017
Colours: Astro Black / Ice Platinum / Mystic White
Price: ₹51,990
Read More Tech News Under 100 words.