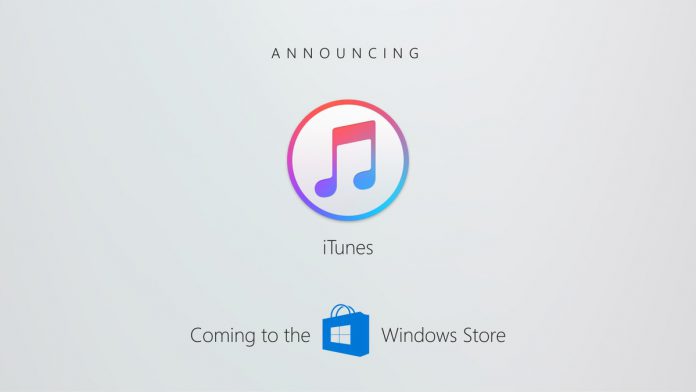 Today, on the 2nd day of Build 2017 Microsoft announced that iTunes is coming to Windows Store. This is pretty unexpected and after another famous app Spotify, iTunes will be a big addition to the Windows Store.
Now this means anyone with a Windows 10 S PC will be able to get full iTunes experience. By 'full' Microsoft means all of the existing features of the standard iTunes application for Windows Store. Moreover, the iPhone syncing and Apple Music streaming feature will be there as well.
Other than iTunes, Ubuntu and SUSE Linux will be coming to Windows Store as well.