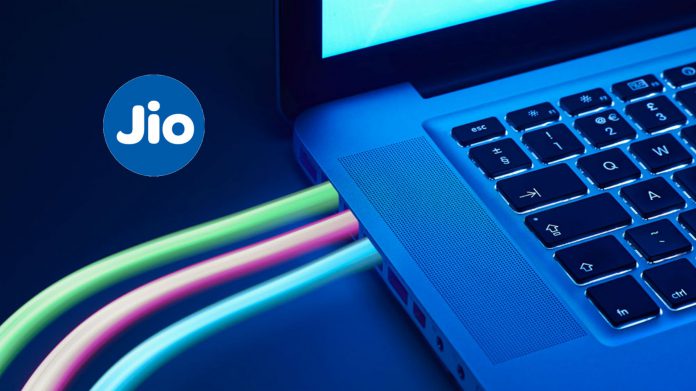 We know that Reliance Jio is working on Fiber Internet service in India. It is not unknown anymore that Jio is going to launch their fiber internet connection very soon in most of the metro cities. But how soon?
On our last Jio Exclusive News, we told you guys that Jio fiber will be available at Navi Mumbai, Panvel, Kamote and Dombivali. But now they have started to expand their Broadband service and testing process. Good news for Kolkata users as they can also apply for the Jio Fiber connection after the official launch of JioFiber.
Our Team has found some exclusive reports from Jio's secured website which shows exactly in which places of Kolkata Jio Fiber will be available. This data was collected by our team and this is exclusive for all of our readers. Below are the Pincodes of Kolkata where Jio Fiber will be available. So If you live in this pin codes then you can apply for the Jio Fiber connection after the official launch. If your locality's pin code is not shown here, do not worry as Jio might expand their Fiber connection to your locality by the time of launch.
Below are the exclusive images of Jio Fiber availability within Kolkata by Pincodes!
This report is exclusive and confirmed by our sources within Reliance Jio. The green highlighted boxes in the excel sheets shows the location where Jio Fiber will be available initially and now is under testing process. Whereas the red highlighted boxes show locations where it won't be available at the launch time.
If you're having issues to look at the images you can also download it from the links below. Click on the links to download the images.
From confirmed sources, we also claim that JioFiber is also under testing at Surat, Vadodara, and Ahmedabad. Stay tuned to Tech Hundred for more exclusive news on Jio Fiber.