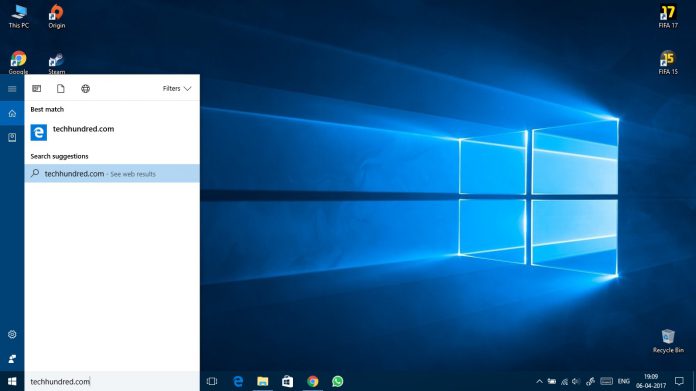 Earlier this year at Build, Microsoft announced the new Timeline Experience which allowed users to simultaneously switch between multiple devices including Android and iOS. The feature was added directly to the Task View section which allowed users to see an overview of currently running apps across Windows 10 machines and iOS and Android devices. Powered by Cortana, Timeline was supposed to let you effectively pick up where you left off if you're switching between Windows 10 devices. It was designed to be a quick way to move from one machine to another, much like Apple's continuity feature in iOS and MacOS.
The feature was scheduled to roll-out with Windows 10 Fall Creators Update next week but is delayed. This is not the only feature which got delayed. At Build Microsoft also announced Windows 10's Cloud Clipboard feature. Cloud Clipboard will allow users to sync their clipboard across their PC and phones. It will be able to sync plain text, links, photos, and even documents over the cloud. Right now, both of these features are delayed and are scheduled to roll-out with Redstone 4 sometime in spring 2018.
But luckily, the good folks at Thurrott were able to enable an early version of the Cloud Clipboard feature. The Clipboard feature can be accessed using the Win + V shortcut which will open up a small dialog that will include a list of the items in your cloud clipboard. The dialog will show a cloud icon for files that are stored in the cloud and you will be able to navigate through them. The feature is also integrated into the touch keyboard in Windows 10.
Right now, the feature is not fully functional but it is great to see it finally make it to Windows 10. Hopefully, Microsoft will roll-out this feature for Windows Insiders once the company seeds Windows 10 Fall Creators Update for the public sometime next week. For now, you can head to the comments section and let us know your thoughts on this feature.