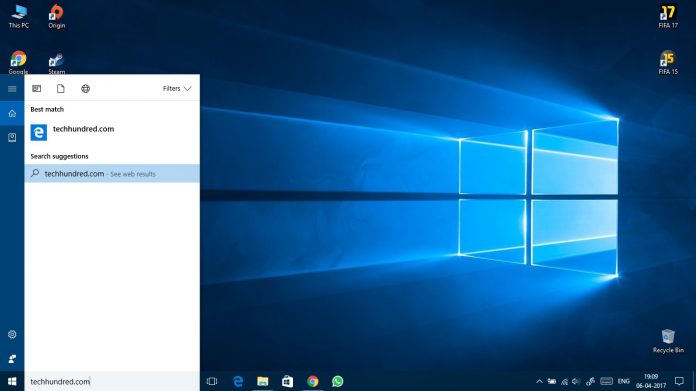 Microsoft launched Cortana back in 2015 and ever since then the company has been working on Cortana for a while now to make it stand out among other Assistants. Microsoft has been trying to make it more productive for the user and to help them with day-to-day tasks.
Today, Microsoft observer and leaker WalkingCat has posted a video on his Twitter account showing off the new feature. The feature looks a lot similar to the one Microsoft showed during the announcement of Cortana back in 2015.
The feature is internally called as Follow me and will guide the user through various aspects of Windows 10. For example, the video demonstrates on how to pair your Windows 10 laptop with a Bluetooth device. Here, Cortana will be smart enough to detect that the Bluetooth is off and will ask the user to switch it on and guide him step by step while showing instructions in a small window on the top Corner of the screen.
Cortana: Follow Me pic.twitter.com/O3a2JJJc9Z

— WalkingCat (@h0x0d) October 11, 2017
This feature might be an extension to the existing feature from Microsoft that allows Cortana to set up and install Windows 10 for you. For those thinking, yes this feature is similar to the old Windows wizard, but a lot more interactive. Microsoft did also add a similar feature (the Active Content Wizard) to Windows Longhorn (Windows Vista Beta).
Nevertheless, one thing we can be sure of is the fact that we will be seeing a lot of Cortana on Windows and on other services offered by Microsoft.
As far as availability is concerned, this feature might come with RS4 (spring 2018) which is the next big update for Windows 10.