Best of Tech leaks October 2019: Every day witnesses some new innovation and advancement in the field of technology. Tech freaks are being overwhelmed by the introduction of new products in the market day after day. From dynamic smartphones to multi-functional laptops, these trendy gadgets have made life infinitely easier. Whether it's about making day-to-day tasks simpler or uplifting your status symbol, tech devices are the ultimate solution to it all. With their new features, alluring designs and dynamic functions, nobody can blame tech enthusiasts for their fascination with gadgets. Since communication and passing on information have become significantly easy and convenient, it is not a surprise knowing all about the upcoming gadgets even before the brand makes an announcement. So, here we are with the top 5 tech leaks of October 2019 to fill you in about some incredible upcoming gadgets.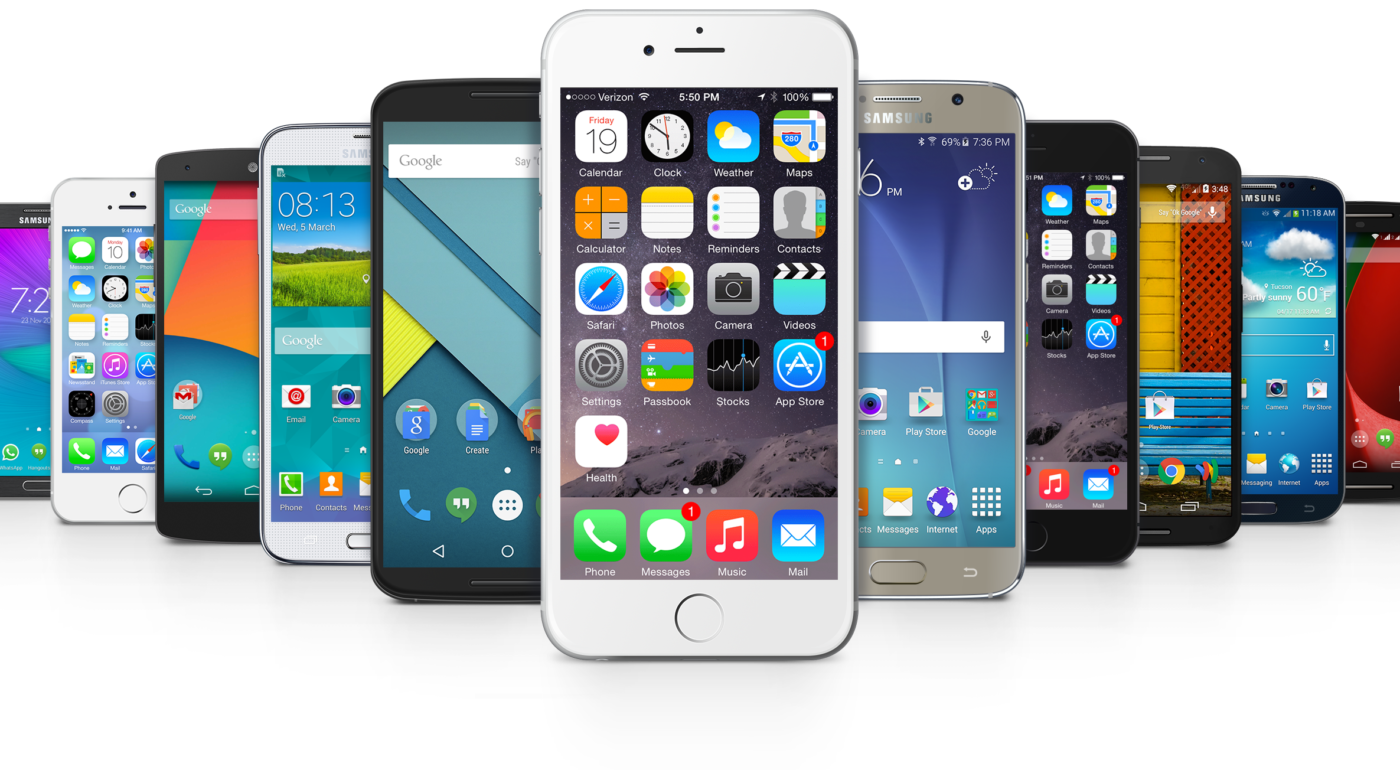 Google Pixel 4
Best of Tech leaks October 2019: Google Pixel range has set a high benchmark for smartphones. With its outstanding functions and stellar looks, Google gives strong competition to all the brands out there. The launch date for Google Pixel 4 has been announced as 15th October 2019, however, there are no expectations of a surprise. There have been numerous leaks regarding the phone. There are rumors the launch may even witness the release of multiple devices including Google Pixel 4, Google Pixel 4 XL and possibly even Google Pixel 4 XL 5G. As per the leaks, the new device may come with new features like motion sense and improved camera. It may also have new Google Assistant features. Other rumors suggest the phone has a square camera bump with two cameras in the back. It may also include voice, retina or face recognition feature.

OnePlus 7T
Best of Tech leaks October 2019: OnePlus has always maintained its phone quality with every new launch. After the release and success of OnePlus 7 Pro, the brand is expected to launch the new OnePlus 7T any day now. According to a leak, the phone will be released on 15th October globally. Rumors say that it will come with a Qualcomm Snapdragon 855+ chipset and the launch could even witness the release of two phones; OnePlus 7T and OnePlus 7T Pro. The latter may have improved battery, a 120Hz display, and better cameras.
Oppo K1
Best of Tech leaks October 2019: Oppo is expected to launch a new smartphone as a part of the Oppo K series on 10th October in China. As per the leaks, the new phone might feature an in-display fingerprint sensor. It may also include a 6.4-inch AMOLED full HD+ display featuring a resolution of 2340×1080 pixels. It will come with the Qualcomm Snapdragon 660 processor accompanied by the Adreno 512 GPU. The phone will offer two RAM variants – 6GB RAM and 4GB RAM along with 64GB internal storage. Also, it will be available in four colors–Blue, Red, Black, and Silver. Further, it may even have a 3,500mAh battery.

Huawei Mate 30 Pro

Huawei is expected to launch the new Mate 30 Pro in November, however, a number of rumors and leaks have indicated that the phone has a circular array at its rear that displays the quad-lens rear camera. Its camera is rumored to have two 40MP snappers, an 8MP camera with a telephoto lens and a Time-of-Flight (ToF) sensor. The phone is water and dust resistant and features a 6.53-inch display.
Oppo Reno ACE

Rumors have it that Oppo is all set to launch the new Oppo Reno ACE sometime in October 2019. As per the leaks, it will feature the Snapdragon 855 Plus Processor. It may also have 65W of charging along with 90Hz of the display. The front may have a waterdrop notch with a 16 mp front camera. Also, the phone is expected to feature an in-display fingerprint sensor.
These are the top 5 tech leaks of October 2019 till now. So, hold your breath gadget lovers, because October isn't over yet.