How To Create A Game: If you've come here then it's evident that your love for gaming is not on the level of any regular Joe but it is way beyond that. But playing video games is one thing and creating one is another. If you want to create a game, you will have to overcome countless hurdles and spent many tiresome nights. Sure becoming a decent game creator isn't an easy task but with correct implementations of things, it isn't impossible. Today we are going to discuss some things that will be useful to you if you are still a novice and want to create a game. Though this is some basic stuff it will surely come handy.

Design Layout of the game
You have to decide what content of your game is going to be like. This is the very first step in creating any game as well as the most important one. You must come up with a pretty solid concept for a game that gamers will love. In order to do that you will have to do some research and find out what kind of games are popular and trending. The popularity of genres keeps on changing so you will have to choose a concept that can stay on the shelf for a longer period of time than the rest.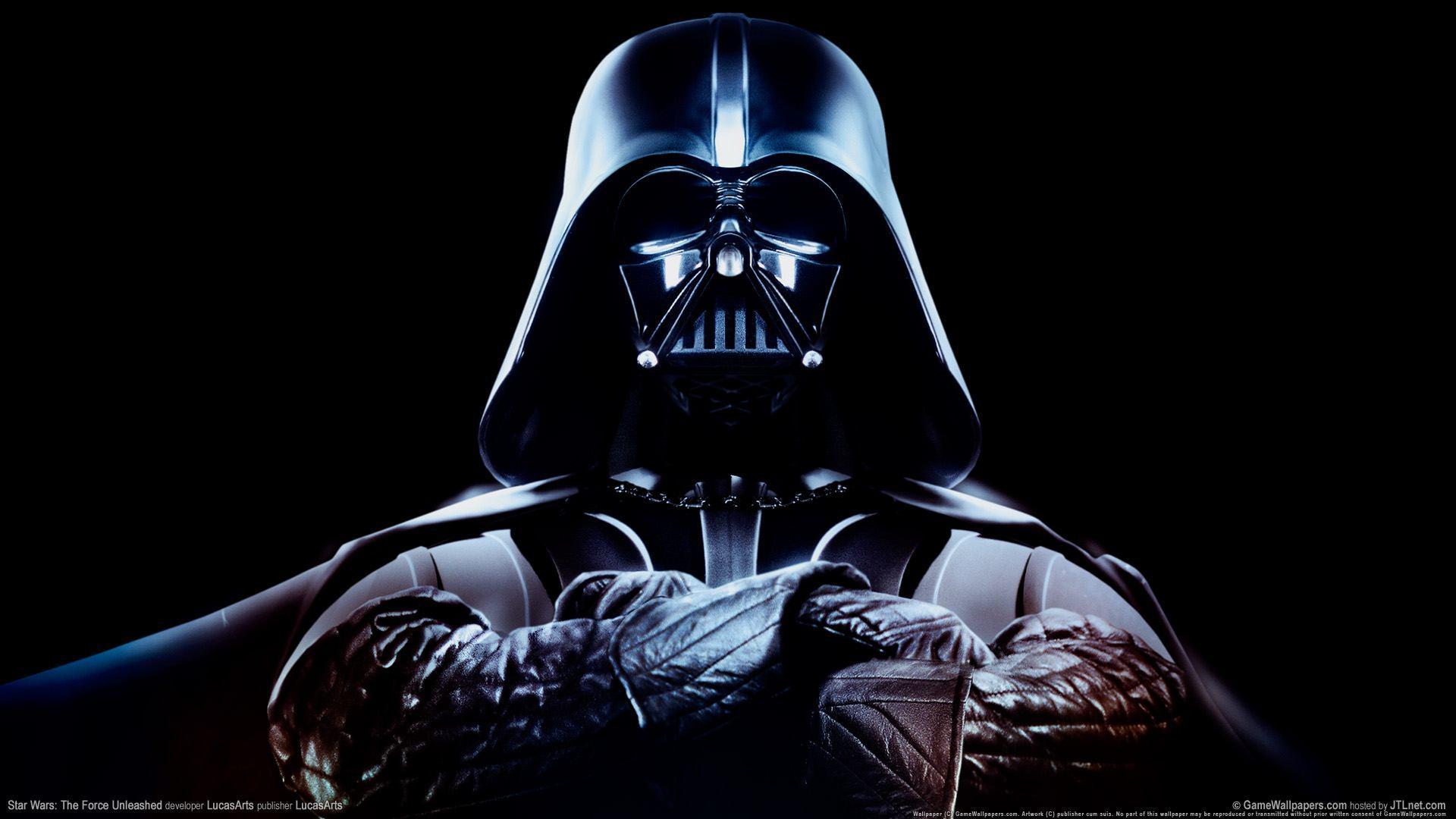 Select a suitable language
Depending on your skills at coding you will have to select the language that you are going to use in order to create a game. Some of the most famous languages for beginners are Java, C, Swift since they are quite easy to learn compared to others. But they have their own restrictions as they are basic languages, you don't really get much flexibility. Still, though they are great for learning and help you understand the basics of creating a game.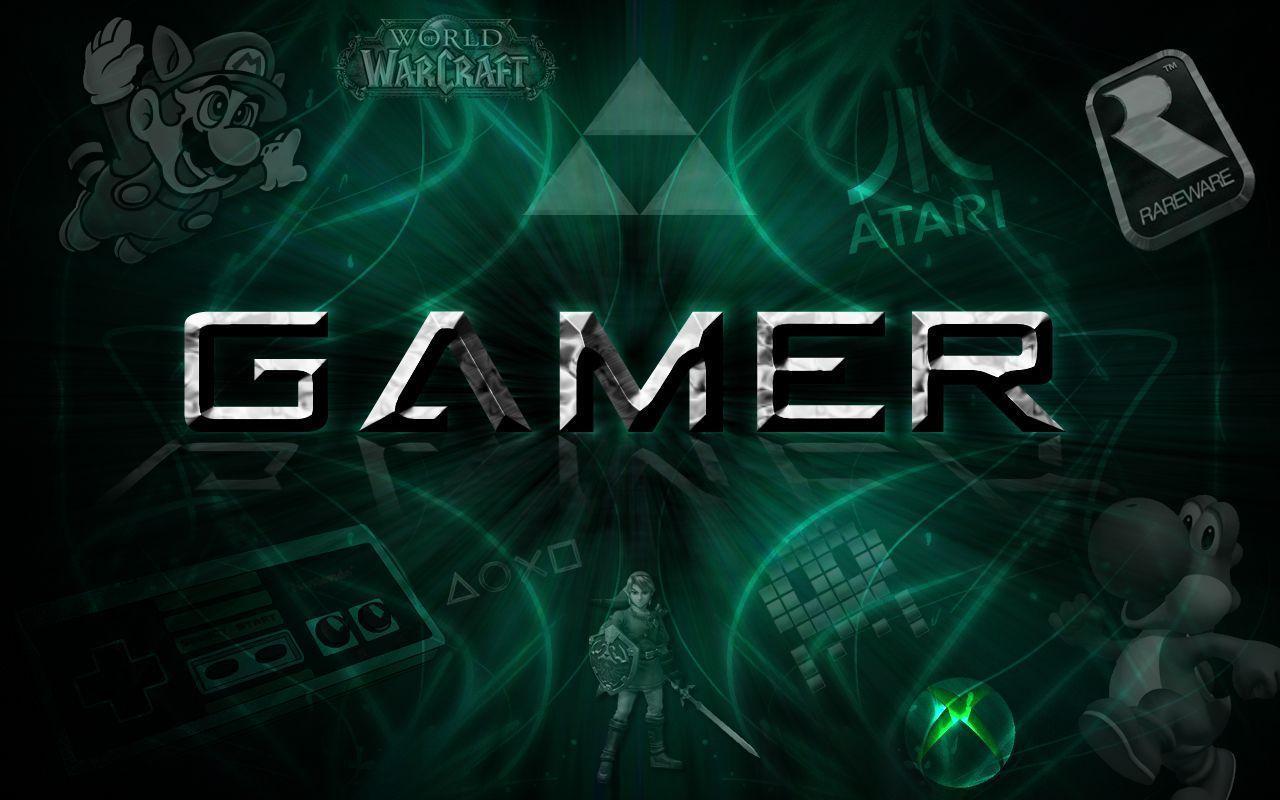 Select Software
Getting proper software isn't an easy task for novice creators because most of the things can be done via the compiler. However, in order to create an advanced video game, you will have to get your hands on one of that expensive software. While they improve the performance and other characteristics of a video game, they also cost a lot of fortune so make sure that you get the best software at a most convenient price if you ever decide to create a game that is more complex.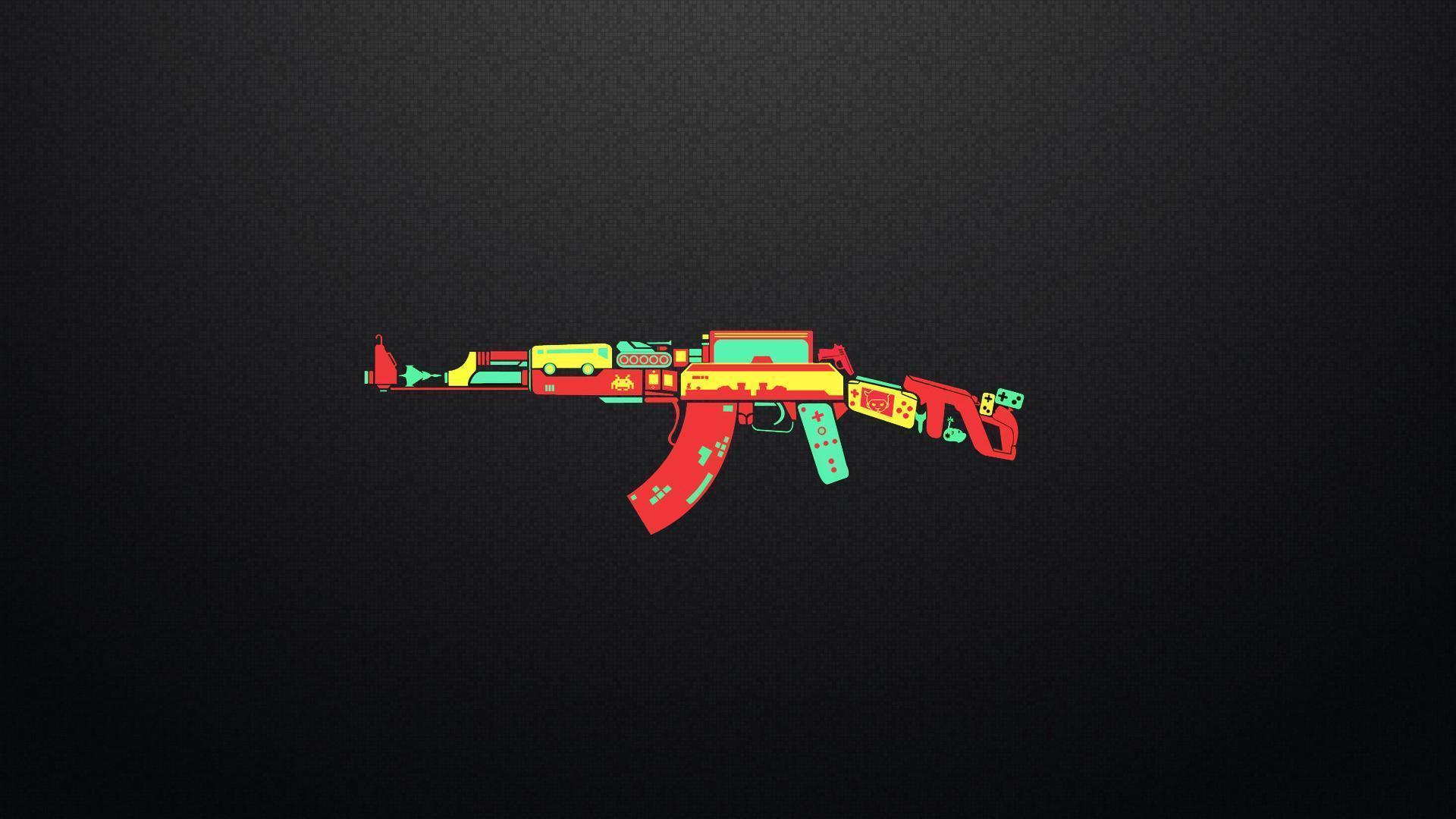 Start to create a game
After you've gathered everything required, now it's time to get into the actual thing. You should start with the programming and lay down the suitable codes as per your game layout. Depending upon the engine you are using, you can make a lot of changes in variables but since you are just a beginner you won't have to worry about it. Just get done with the basic programming and ready your project for the final turn.
Test it out
The final step in testing your project and assess if everything is working out well or not. If any bugs or crashes are found during testing, fixing them should take topmost priority. Once you are through with it, try putting it up on the market. To know more continue on techhundred.