Best VR apps 2019:Virtual reality is usually associated with advanced video games, but this is not the only thing that is used by VR. Nowadays, the application of Virtual Reality is being done in several different spheres of our lifestyle. From video gaming to video processing, from mobile journalism to immersive journalism. The most interesting thing about Virtual Reality is that we're still just scratching the surface and discovering new ways to educate and entertain ourselves. So we have selected 5 best VR apps in 2019.
1.# Google Expeditions
The application is available at Google Play Store for free of cost, making it one of the best VR apps 2019. This application offers VR tours to unimaginable landmarks like Mount Everest or Teotihuacan. Not only this, but the application also offers educational tours built around subjects like the recycling industry or even the anatomy of human skin. The 360 images involved in, are extremely detailed to provide a real experience. This VR app is available for all sorts of VR headset gadgets. 
2.# Allumette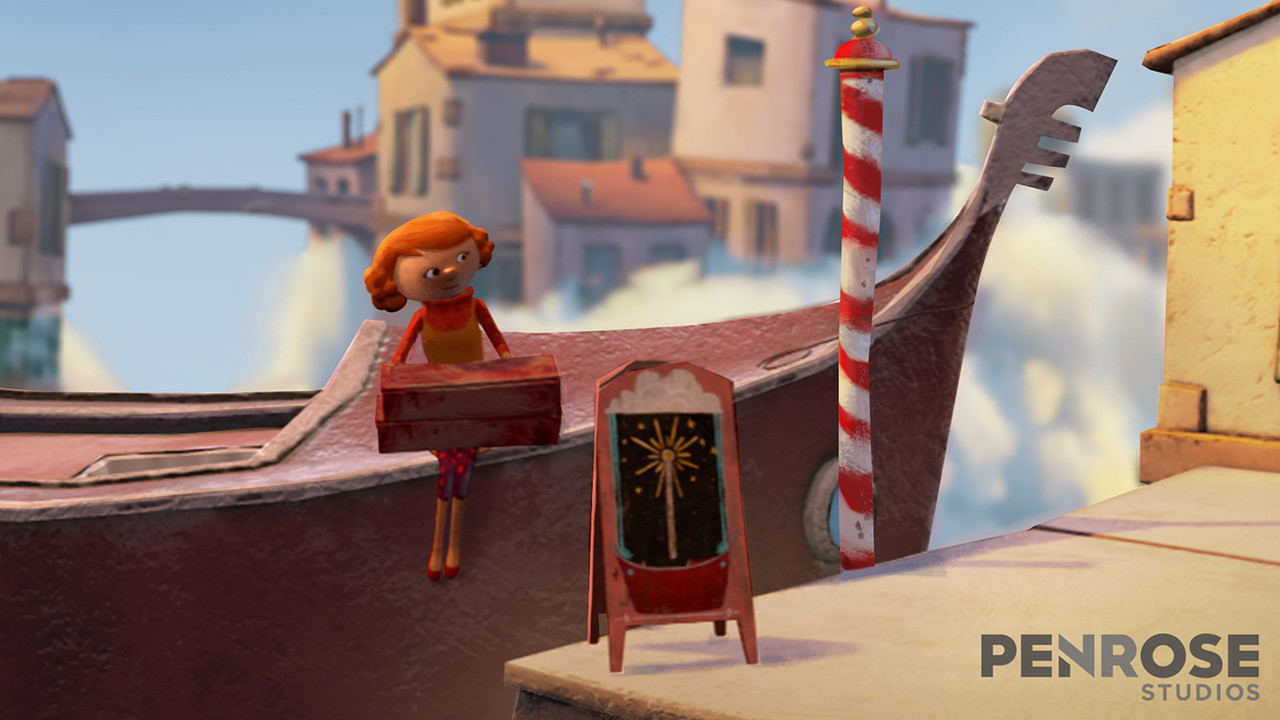 This application runs on the platforms like HTC Vive, Oculus Rift and PSVR. Developed by Penrose Studios, it is a free-to-play, stop-motion Virtual Reality film experience describing the story of a young girl in a cloud-borne village that is absolutely amazing. The application is available in Google Play Store for free on cost.
3.# Google Earth VR
How do feel while flying around a Planet? Though, to understand this, Google brought in a real Vr application. Flying around the planet like some kind of eagle is both enjoyable and highly educational. The application allows you to see different places of your choice around the planet and outside the planet. You can use the quick-nav menu to pay visits to landmark sites like the Sphinx or the Golden Gate Bridge. making it one of the best VR apps 2019
4.# Littlstar
Have you ever imagined to have your own personal IMAX movie theatre? If, not then check this out. The new Littlstar VR application, allows you to watch content from Netflix, Hulu, and YouTube using a VR headset. Littlstar VR Cinema offers you a full library of 360-degree videos designed to make you feel like you're the cameraman. It provides you Broadway theater content, sports content, and content for kids. This makes this app one of the best VR apps 2019 that provides you the best VR experiences. Also, the application is absolutely free. 
5.# YouTube VR
For YouTube, I don't think any introductions are necessary. You already know what YouTube can do. It's VR add-on for Android users takes the experience up a notch by introducing VR playback. The application is very simple to use, one can use the same YouTube app, in addition to installing YouTube VR. It allows you to switch to "watch in VR" mode very smoothly. The cinematic viewing provided by YouTube is amazing. It's designed to work with all the major Android-supported VR headsets.
For further updates stay tuned with Tech 100.