Google Voice Command: We all know that our android devices carry the Google Voice Assistant. But hardly had we put it to use, even after many of us know how useful it can be. It is actually like a dedicated assistant that moves all around with us on our smartphone. The Google Voice assistant is actually very effective and you will feel that too once you will see how you can use it.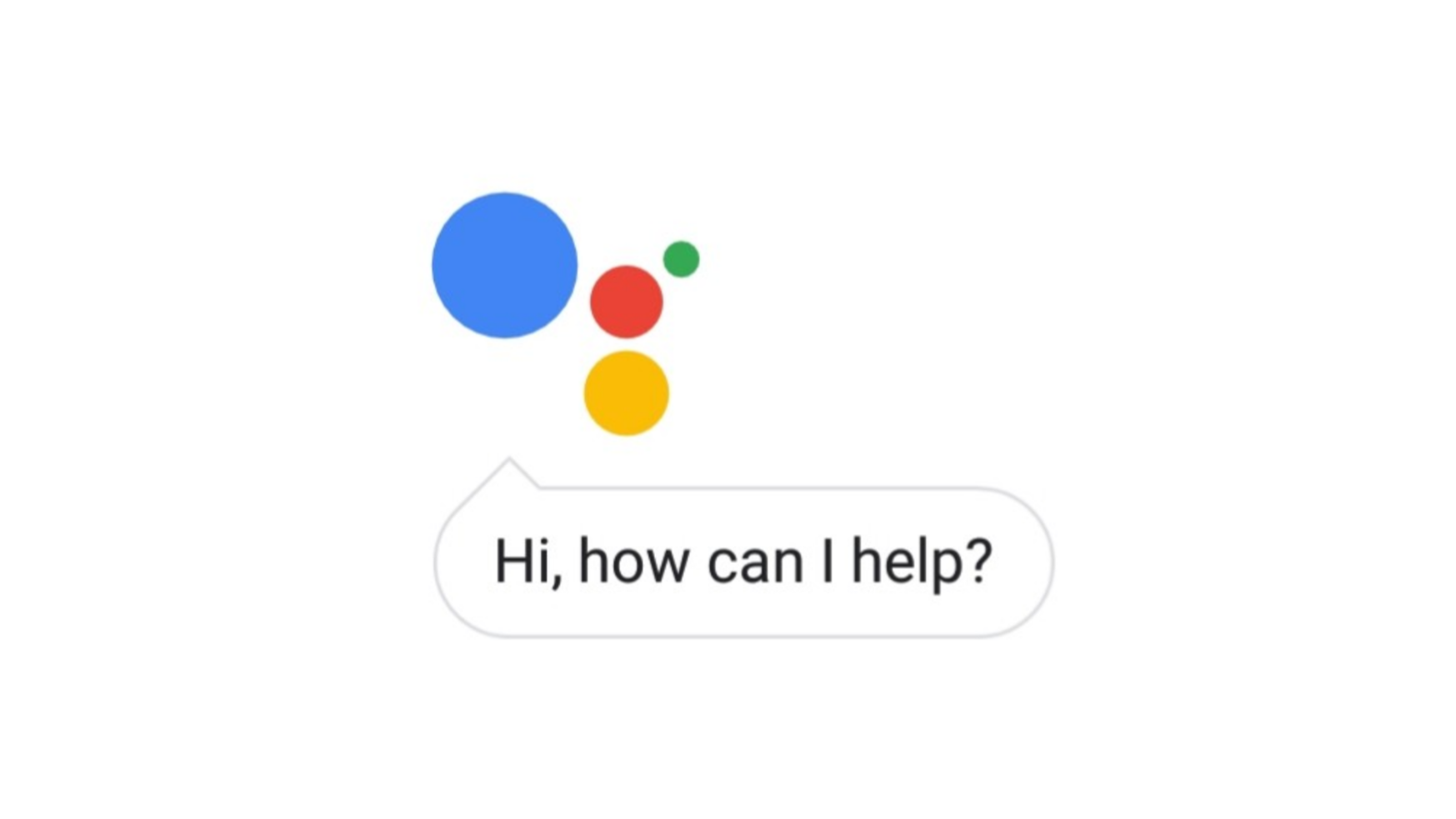 We have listed the five best Google Assistant Commands that will make your Android experience even better. Adding these commands to your daily usage of smartphones will give you whole new ease.
1) Unlock Phone
Did you know that you can unlock your device just by voice command? Yes, you can. For all those who have long patterns or passwords and have to unlock your device quite often, this feature can be your savior. From the lock screen, just by saying "Ok Google, Unlock my phone" the Google Assistant can recognize the owner and will unlock your device for you.
For this, you'll just need to set this feature from your settings in the device.
2) Remember things for you
All of us suffer a lack of memory with so much to remember. Google Assistant Commands have a solution for this too. You can command Google Assistant to remember things for you, like where you are keeping passport, keys of and another thing. Later, when you will ask the Google Assistant will tell you exactly how you told it to remember. You can clear the thing you told it to remember and load more things to remember too.
3) Check and reply unread messages and mails
With a load of bundles of messages and emails, you can lighten this load and put Google assistant to work. The Google Assistant can read you the messages and you can reply to the texts or emails from the Google Assistant by dictating what you want to send. Just say 'OK Google open unread message/mail". If you want to reply, just dictate the message and the Google Assistant will send the reply to you.
4) Take Selfie
We all are Selfie addicts, aren't we? But with bigger screens and tougher Selfie poses, sometimes reaching the Selfie button gets difficult. But by the Google Assistant Commands, you can ask the Google Assistant to take one from you. The Google Assistant will put a 3-second timer and click you a Selfie.
5) Translate on the go.
While traveling anywhere, you can use your Google assistant commands to translate any word in any language without writing a single letter. All you need to do is command Google Assistant and say the word or sentence you want to translate and the Google Assistant will translate it for you. This is a blessing for people traveling and exploring around.
to know more continue on tech100 for articles like Google Voice Command and for updates visit our Facebook.