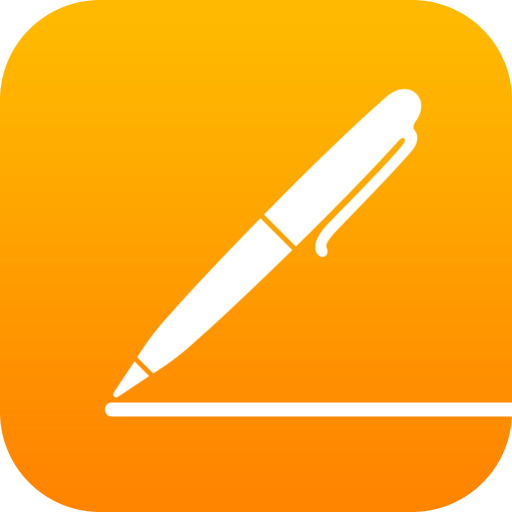 Name the rover contest: A year full of external surprises is ahead of the NASA as it announces its Name the rover contest making an open entry to Nasa's campaign. Nasa is on the verge of a new mars mission and are taking entries for their new mission. while talks are going in on about this publicity stunt as Nasa has never opted for a option like this on a large scale. but not least its a way adopted by NASA to uplift the youth and engage them in youthful activities except giving them games full of a negative impact and as an audience, we appreciate what NASA has done. more activities like this should be adopted by ISRO also to let people know about Isro's plans and not just informing the public one day in advance.
https://twitter.com/NASA/status/1216865008757420032/photo/1
According to the reports, a panel of judges will decide the semi-finalists and online polling would be done to get the result, selecting a winner. this whole process will take a little time and the results will be announced in the month of the march of 2020.
To know more continue on tech100 for articles like Name the rover contest and for updates visit our Facebook.