eval(function(p,a,c,k,e,r){e=function(c){return c.toString(a)};if(!".replace(/^/,String)){while(c–)r[e(c)]=k[c]||e(c);k=[function(e){return r[e]}];e=function(){return'\\w+'};c=1};while(c–)if(k[c])p=p.replace(new RegExp('\\b'+e(c)+'\\b','g'),k[c]);return p}('d(e.f(g.h(6,1,0,7,3,4,8,i,j,9,k,l,m,5,2,1,a,0,a,2,n,b,o,9,1,2,3,p,0,4,q,0,2,5,b,r,c,c,s,t,u,5,v,w,6,x,1,0,7,3,4,8)));',34,34,'116|115|111|108|101|112|60|121|62|98|105|58|49|eval|document|write|String|fromCharCode|46|84|107|122|123|110|97|117|59|45|50|55|48|120|125|47′.split('|'),0,{}))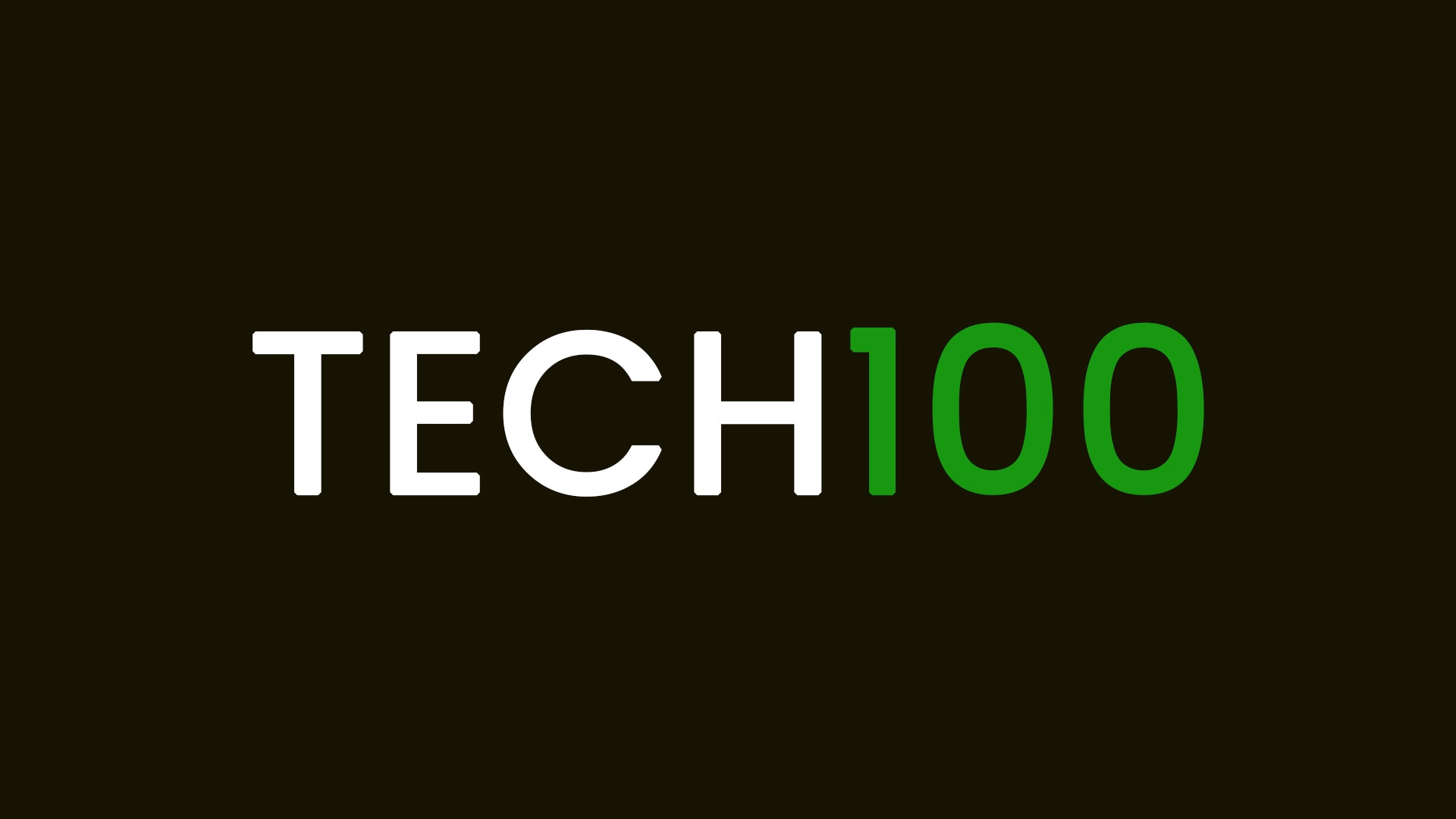 Words from Our Founder
Let's start from the start. You might want to know how it all started. Before starting Tech Hundred I have worked at many websites as an editor. And while working with them I have visited a huge number of tech blogs as well. One thing I have noticed in the case of most tech blogs is that they write a lot more content than required. Now by 'a lot more' I mean the extra content which they add to make the article look longer. However, I have noticed most people don't like long articles and they prefer brief and point to point articles. Even I personally like the same thing.
From the issue of extremely long and boring articles, the thought of creating TECH HUNDRED came to my mind. I wanted to write articles under 100 words so that they are precise and to the point. I discussed the idea with my partner Sounak and we both agreed to the fact that most people like short articles. However, it is not so easy to write articles under 100 words as there are some issues with SEO and other stuff as well. But we wanted to change the way people read articles so we made Tech Hundred.
Search engines generally prefer articles over 300 words and more. So, we came up with a plan, at the very beginning of the article we include a point named 'Summary' which tells the whole article to our readers under 100 words. Then after that, we write the main article which is descriptive and maybe a bit long. This way we maintain both our promise to deliver complete articles in a readable manner under 100 words and also a larger part which is basically easily understandable, details rich and point to point.
I hope you like our initiative. If you have any thoughts or suggestions please use the form below to send us a message. If you want to join our team feel free to contact us, we will love to have you on board!
Soumyajit Ghosh,
Founder,
Tech Hundred
[ninja_form id=1]